Instant pain relief with Soothely Neck Massager!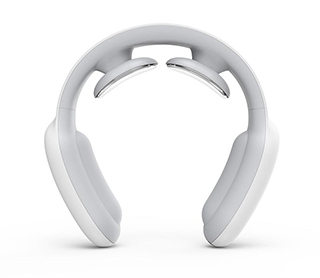 Soothely is only available online – buying from the official website guarantees that you will get the best deal possible.
All you have to do is complete the shipping information on the website, pay for your order and let us take care of the rest!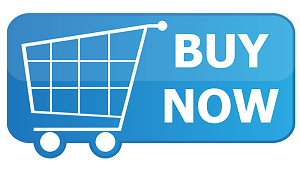 ABOUT SOOTHELY
Are you experiencing severe muscle pain down your neck? Treat yourself with Soothely neck massager! Soothely is an innovative device helping to reduce stress-related muscle pain. This neck massager is a unique product that uses low-frequency electrical impulses and heat to relieve your neck muscle tension and stiffness. Soothely is also an approved product through the USA Department of Health and Human Services and FDA., meaning that it is a useful device regarding muscle stiffness. Soothely is a highly convenient and practical device that won't disturb you with any noise and provide you with pain relief.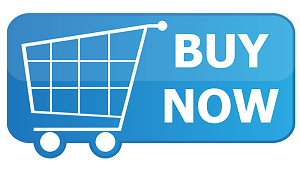 WHAT MAKES SOOTHELY THE IDEAL CHOICE?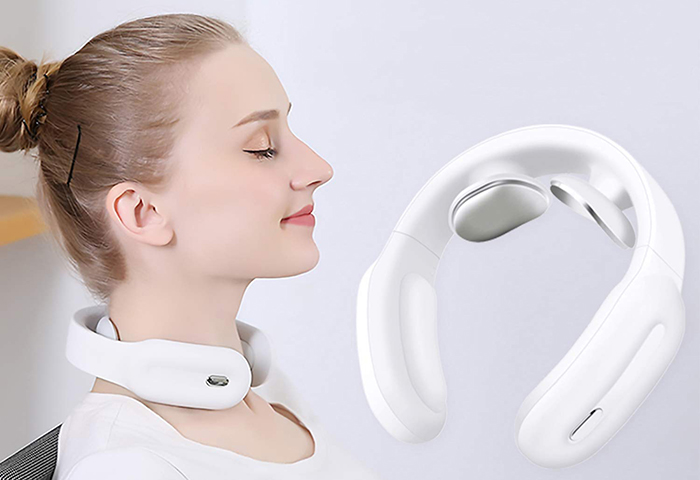 Soothely is unique for its incredible health benefits. Soothely neck massager provides instant pain relief, thus forget about prescriptions, appointments, or some costly treatments. With only one session of Soothely, your stress and anxiety will melt straight away! Soothely neck massager works with electrical stimulation called TENS (Transcutaneous Electrical Nerve Stimulation). It temporarily disrupts pain signals to the brain and acts as a natural pain killer. So, Soothely massager gives not only a great massage to your neck but also produces gentle heat to relax you and relieve tension and muscle stiffness.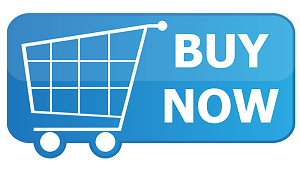 HOW TO USE SOOTHELY?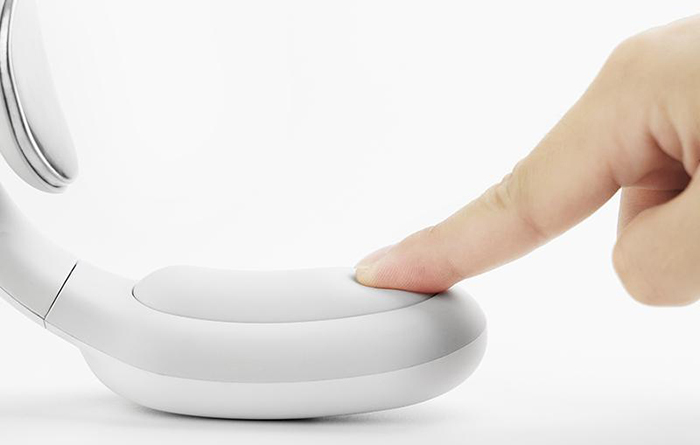 Soothely neck massager runs on a rechargeable battery. Even a quick charge will get Soothely up and running. This neck massager also has four massage modes, and 15-gear force modes to soothe your sore and stiff muscles, as well as relieve neck and back pain. Plus, it's super easy to use! Firstly, turn on the massager by pressing the power button and holding for 2-3 seconds. The massager will confirm that it is ON by giving you the beep sound. Soothely neck massager comes with a remote control so click the 'M' button on that remote and then the '+' button to search for massage functions. The '+' button indicates higher intensity while the '-' one provides lower power. Before using Soothely make sure to damp your neck with a wet towel to make sure all the device plates touch your skin.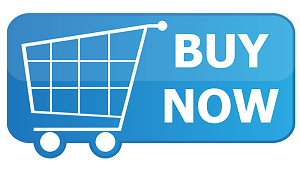 MAIN FEATURES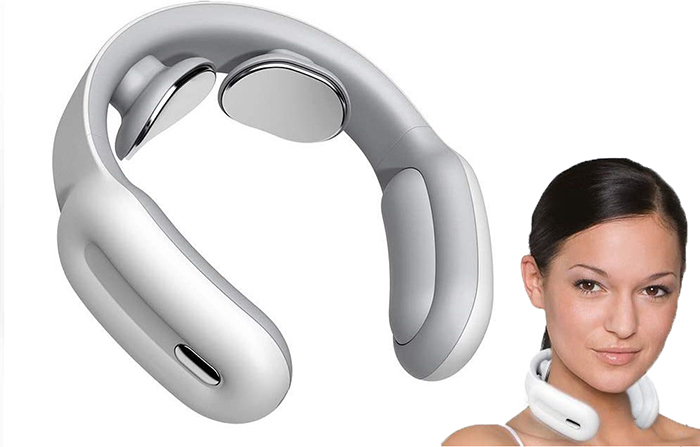 Instant pain relief: Soothely provides instant pain relief for your neck and back within 10-minute massage session.
Electrical stimulation: Soothely uses TENS (Transcutaneous Electrical Nerve Stimulation), which temporarily disrupts pain signals to the brain.
2-in-1 technology: Soothely innovative neck massager will provide you with a great massage, but also heat, relax, and relieve your tense muscles.
Rechargeable: what's great about Soothely is that it doesn't work on standard changeable batteries, which die quickly. Soothely is a chargeable device that is ready to go even with a quick charge.
Multiple settings: this neck massager has four different massage modes helping to relieve sore muscles.
Quiet: Soothely does not make any sound while working. It does not vibrate as some standard massagers, and it merely sends pulses in different intensities combined with heat.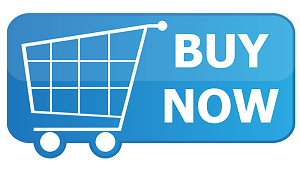 IS IT WORTH GETTING SOOTHELY?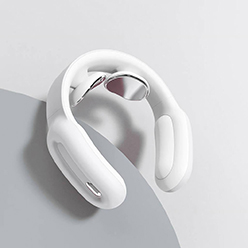 Absolutely! Soothely has a super sleek, soft, and lightweight design that will allow you to take it anywhere you go. This neck massager is made for rechargeable use, so it only will take 3 hours to charge for an 8-hour usage! And if you need just a short massage session, the quick charge will be perfect for it. Forget about expensive treatments, doctor appointments, or prescriptions to get that pain relief. Soothely neck massager will provide you instant pain relief in just 10 minutes of massage! User-friendly Soothely utilizes innovative heat and massage technology in one. Gentle pressure and heat all in one will relieve your sore and stiff neck and back muscles. Get yourself Soothely and enjoy a pain-free life!
SOOTHELY PRICES IN THE UNITED STATES
SPECIAL OFFER: for a limited time, Soothely is running an exclusive 50% OFF promo in the United States that allows you to get this incredible neck massager for only $179.98 $89.99!
HOW AND WHERE CAN I PURCHASE SOOTHELY?
Soothely is only available online and can be found on the official website. Buying directly from the official store ensures that you get the combination of the best price and quality.